About Us
WWW.FINANCIALISH.COM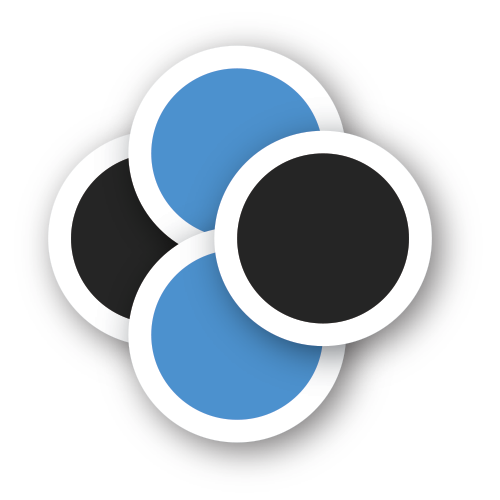 THERE'S A SUCKER BORN EVERY MINUTE. But you don't have to be one when it comes to investing.
Every day, investors are cheated out of their life savings - often by trusted brokers or financial advisers. Most victims never know what hit them until it is too late. Old or unsophisticated investors blindly accept advice and recommendations, without ever looking at their monthly customer statements. Knowledgeable (and often greedy) investors are blind-sided by promises of out-sized profits. In all such cases, a rogue broker or adviser knew how to take full advantage of his or her targets' weaknesses.
Welcome to Financialish.com, which offers every level of investor go-to guidance on how to turn their financial weaknesses into strengths - and how to avoid many of the pitfalls of investing. What Financialish.com does not do is teach you how to invest - what stocks to buy, what funds to hold. Our informative and entertaining posts read like a proverbial roadmap to the tell-tale signs of financial crimes and scams, while our recommended safeguards help investors significantly reduce the risk of devastating financial losses due to criminal or violative activities by rogue players.
WISHING YOU SAFE AND SUCCESSFUL INVESTING.
HOWARD HAYKIN, Publisher and Editor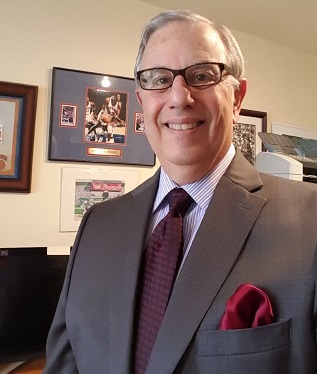 A born-and-bred New Yorker, Howard has over 30 years' experience on Wall Street. His financial, compliance and legal expertise, combined with an ethical approach to business, fits comfortably with his desire to serve as a 'financial watchdog' for everyday investors.
For the past 12 years, Howard has published and edited two of the leading websites that focus on regulatory, disciplinary and compliance issues impacting the financial services industry - Compliance-Insights.com and Financialish.com.
Prior to launching these sites, Howard worked directly with and for numerous broker-dealers, inter-dealer brokers, investment advisors and mutual fund companies. He served in compliance, accounting, managerial, consulting and auditing roles for such firms as: (i) Fidelity Investments; (ii) Nomura Securities; (iii) Ameriprise; (iv) GFI Group; (v) Westport Resources; (vi) Bear Stearns; (vii) Thomson McKinnon Securities (and affiliated advisor, TM Asset Management); and, (viii) Compliance Solutions.
Howard is a FINRA Industry Arbitrator and Arbitrator Chair, has served as expert witness in Wall Street arbitrations and labor disputes, and as an occasional speaker on Wall Street ethics and compliance. A non-practicing CPA, Howard was an audit professional with CPA firms, Deloitte LLP and MR Weiser. He holds an MBA in Accounting from New York's Baruch College, and a BA in Economics from Brooklyn College.
Contact Info: Write to ... howard@financialish.com, or Call ... 917.855.0965.