BROWSE BY TOPIC
About Us
WWW.FINANCIALISH.COM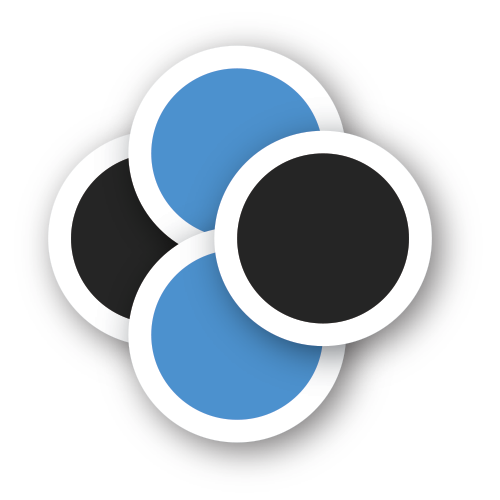 Welcome to Financialish.com, a fresh and lively source for takes (and "take aways") on disciplinary actions in the securities industry.
We feature FINRA and SEC case studies that are delivered in a clear, concise, comprehensive and engaging manner that aims to satisfy compliance and legal professionals – their insatiable appetite for information and their limited time to surf the net.
Financialish.com provides relevant findings and criteria that serve as the basis for the regulatory sanctions handed down by FINRA and the SEC, and we conclude with sensible "take aways" that seek to challenge ineffectual industry norms and haphazard approaches to regulatory compliance.
Financialish.com adds to the mix feature stories about the firms and folks of Wall Street, and announcements about career opportunities. It all adds up to a quick read of the news, without 'smoke and mirrors'.
HOWARD L. HAYKIN, Founder and Executive Publisher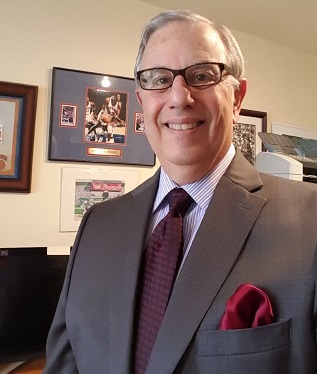 A born-and-bred New Yorker with 30 years' experience on Wall Street, Howard is Publisher and Editor of Financialish.com - the premier compliance/legal web site and e-newsletter for financial services professionals.
Catch our decisive focus on "What Went Wrong" in the financial services industry. The timely and informative case studies feature FINRA and SEC disciplinary actions involving broker-dealers, investment advisors and their associated persons.
Howard began his e-publishing career in 2006 with the launch of Compliance-Insights.com. That highly-regarded industry site and e-newsletter provided up-to-the-minute reports and innovative commentary on Wall Street rules and regulations, its people and companies, and - you guessed it - cautionary tales of "What Went Wrong."
In years past, Howard worked with and for numerous financial services firms, including broker-dealers, inter-dealer brokers, investment advisors and mutual fund companies. He served in compliance, accounting, managerial, consulting and auditing roles for such firms as: (i) Compliance Solutions; (ii) Fidelity Investments; (iii) Nomura Securities; (iv) Ameriprise; (v) GFI Group; (vi) Westport Resources; (vii) Bear Stearns; and, (viii) Thomson McKinnon Securities (and its affiliate, TM Asset Management).
Howard is a FINRA Industry Arbitrator and Arbitrator Chair, and an occasional expert witness in Wall Street arbitrations and labor disputes. A non-practicing CPA, Howard was an audit professional with CPA firms, Deloitte LLP and MR Weiser. He holds an MBA in Accounting from New York's Baruch College, and a BA in Economics from Brooklyn College.
Contact Info: Write to ... howard@financialish.com, or Call ... 917.855.0965.