People
And the Next President of Goldman Sachs May Be …
July 18, 2018
With President David Solomon set to succeed Lloyd Blankfein as Goldman Sachs Chief Executive Officer in October, the big question at the firm is … who will be named president? It's likely that the decision will not be announced until sometime in September.
In any event, it's looking like a 4-person race, and the leading contenders are ...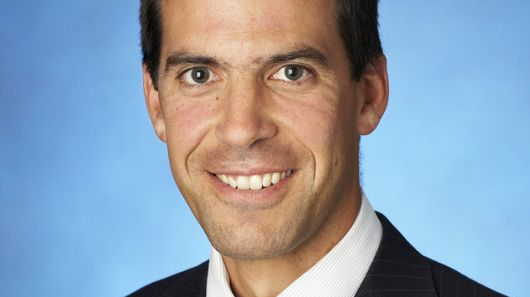 JOHN WALDRON, 49, joined Goldman in 2000 and, since 2014, has been co-head of the advisory division.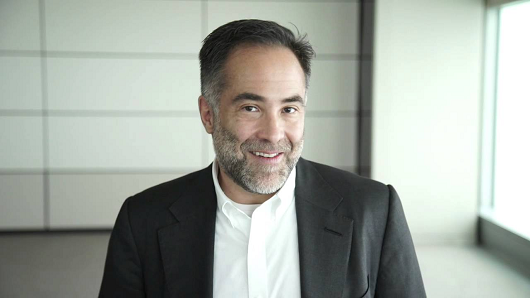 MARTY CHAVEZ, 54, returned to Goldman in 2005 (after taking a hiatus to, among other things, co-found a pair of technology start-ups), and currently is CFO. [Chavez previously headed Goldman's IT group and the firm has frequently referred to itself more as a 'technology firm' than a bank.]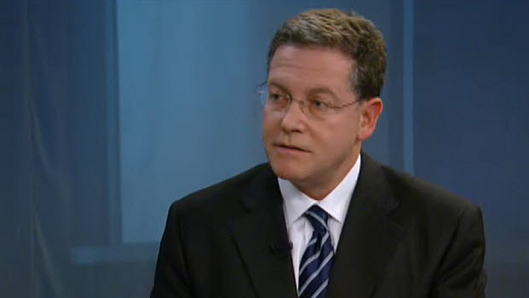 STEPHEN SCHERR, 54, joined Goldman in 1993, and currently heads the consumer and commercial banking division. He previously served as chief strategy officer from 2014 to 2017.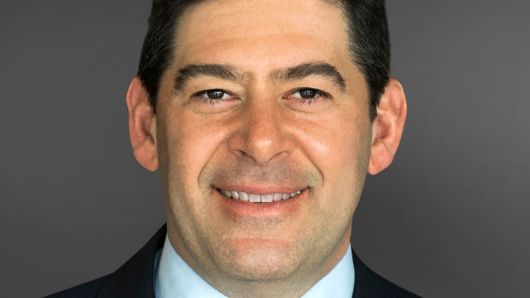 ERIC LANE, 44, joined Goldman in 1996 and is co-head of the firm's investment management division.
[For further details on the candidates, click link below.]
[And for a related story of interest, click on ... Why Goldman Sachs' Next CEO Is The 'Perfect Candidate']